We are committed to providing high-quality, secure, reliable client-centered testing to all our vendors and sponsors in a distraction-free environment. The vendors' and test sponsors' goals and objectives are carefully assessed, understood, and met through the selective assignment of qualified, reliable, professional, trustworthy, and courteous professionals.​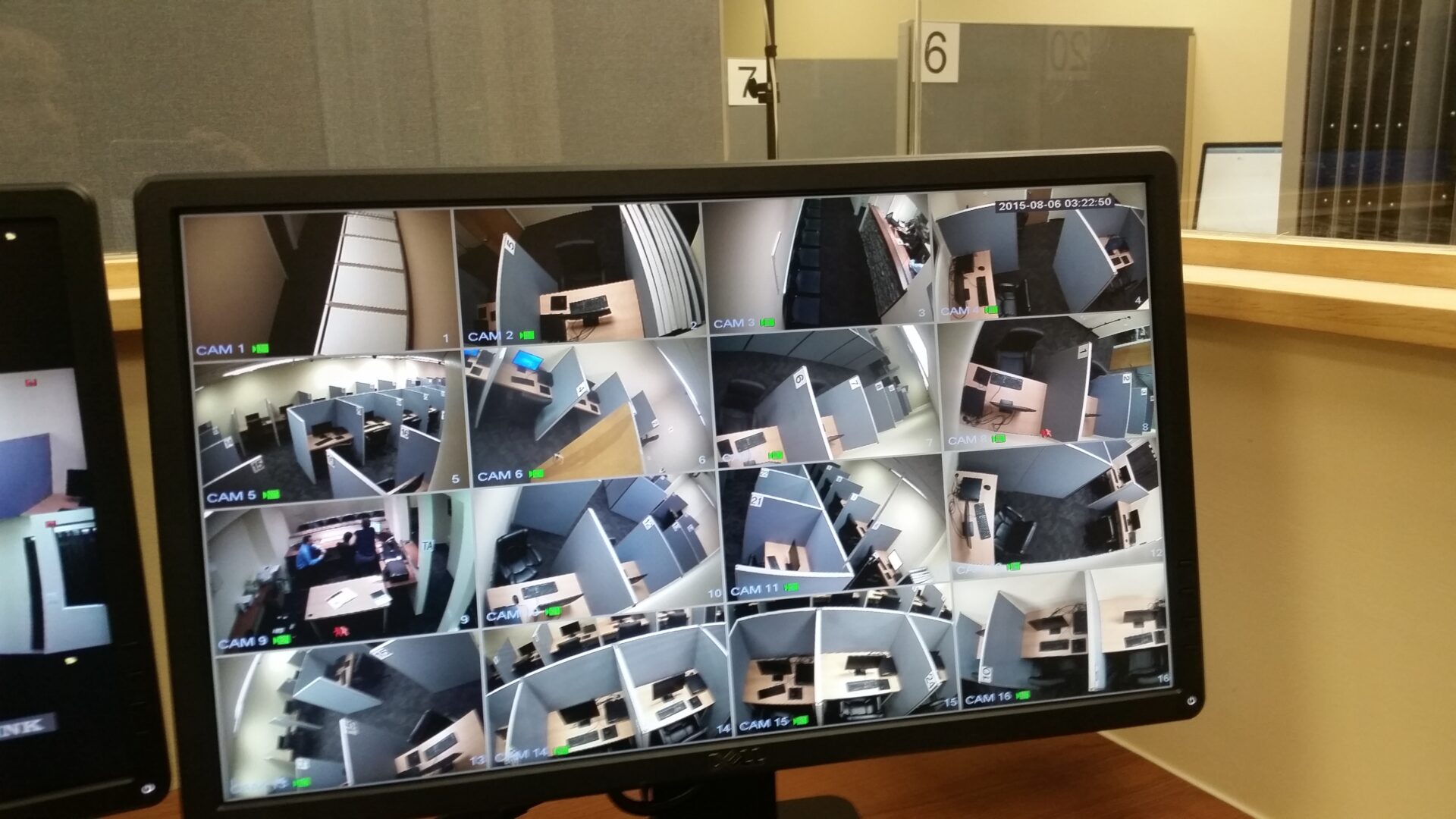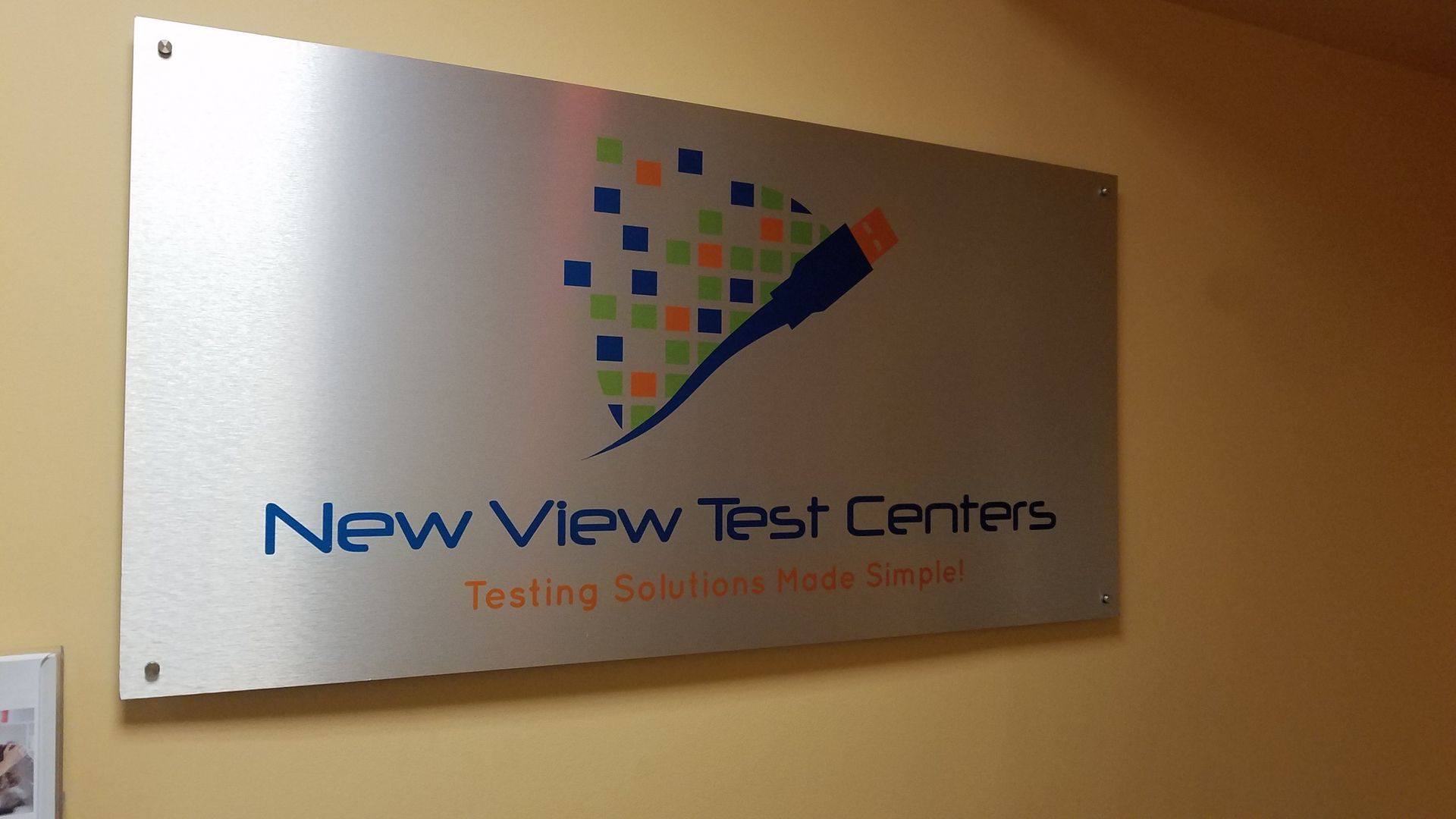 To be known and valued for providing the highest standard of testing service. To be the testing center of choice in the community.
When you talk to one of our employees, you can expect to interact with a friendly staff member who will take the time to listen to your needs. If you ever feel like we aren't meeting the mark, we want to know about it.
To us, doing the right thing is the only thing. While it might be a mantra for us, it's not always the case with others. We stay true to our values and strive to give you an experience you'll talk about for years to come.
We believe in integrity. To us, that means bringing an open and honest conversation to the table. It means taking your best interests to heart. At New View Test Centers, you can rely on us to always focus on you.
We're real people, just like you. Our process is simple: we take the time to get to know you, and we always keep your best interests in mind. At New View Test Centers, our primary focus is to leave you smiling and satisfied.