Maintain the Integrity of Your Exams
New View Test Centers has been in the business of providing test preparation and assessment services for more than seven years. We are now branching out our services by offering test proctoring.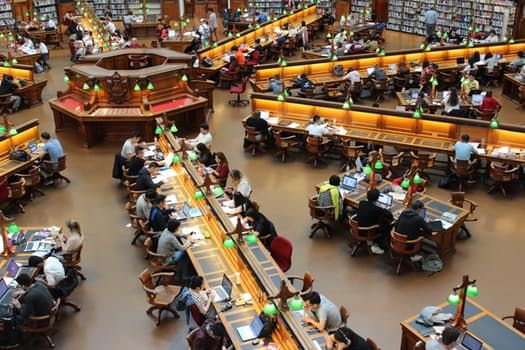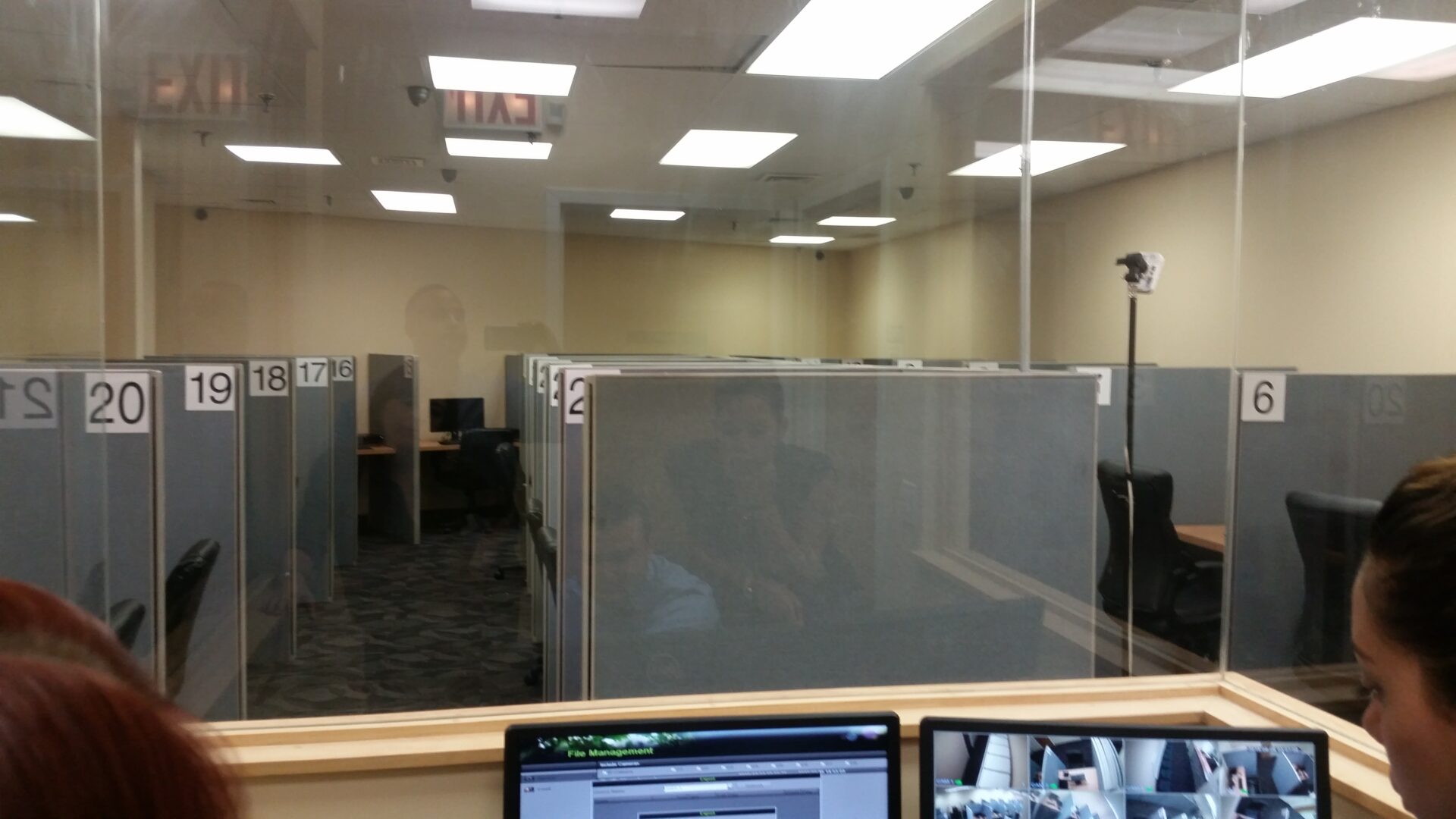 Allow our proctors to oversee your examinations as a neutral presence to ensure the integrity of the testing environment, and to supervise the test takers throughout the exam duration.
College Exam Proctoring Process
· Click on Contact Us and complete the form
· Once you receive our reply, contact your college or university and provide them with our email.
· Determine your preferred day and time to test.
· Once approved, click on the Buy Now button below to secure your appointment.
Comprehensive Supervision
During the exams, our trained test proctors will ensure the integrity of the exam venue through a variety of measures. The first being verifying the identity of the test taker.
The next step will be to provide one-on-one monitoring through in-room seating, viewing glass, and video surveillance. We also provide partitions for both computerized and paper-based testing to minimize the visibility of others' work and any distractibility.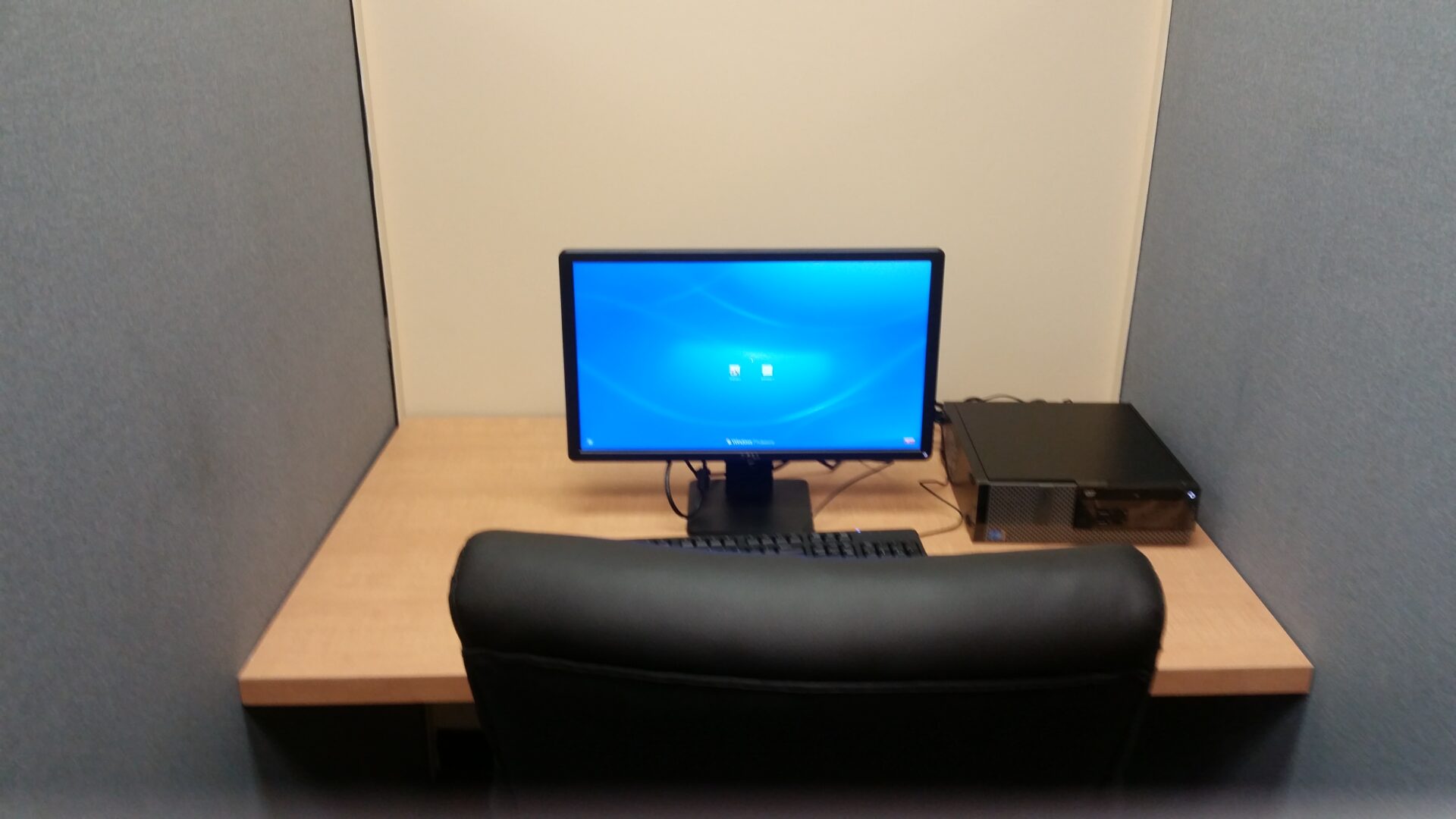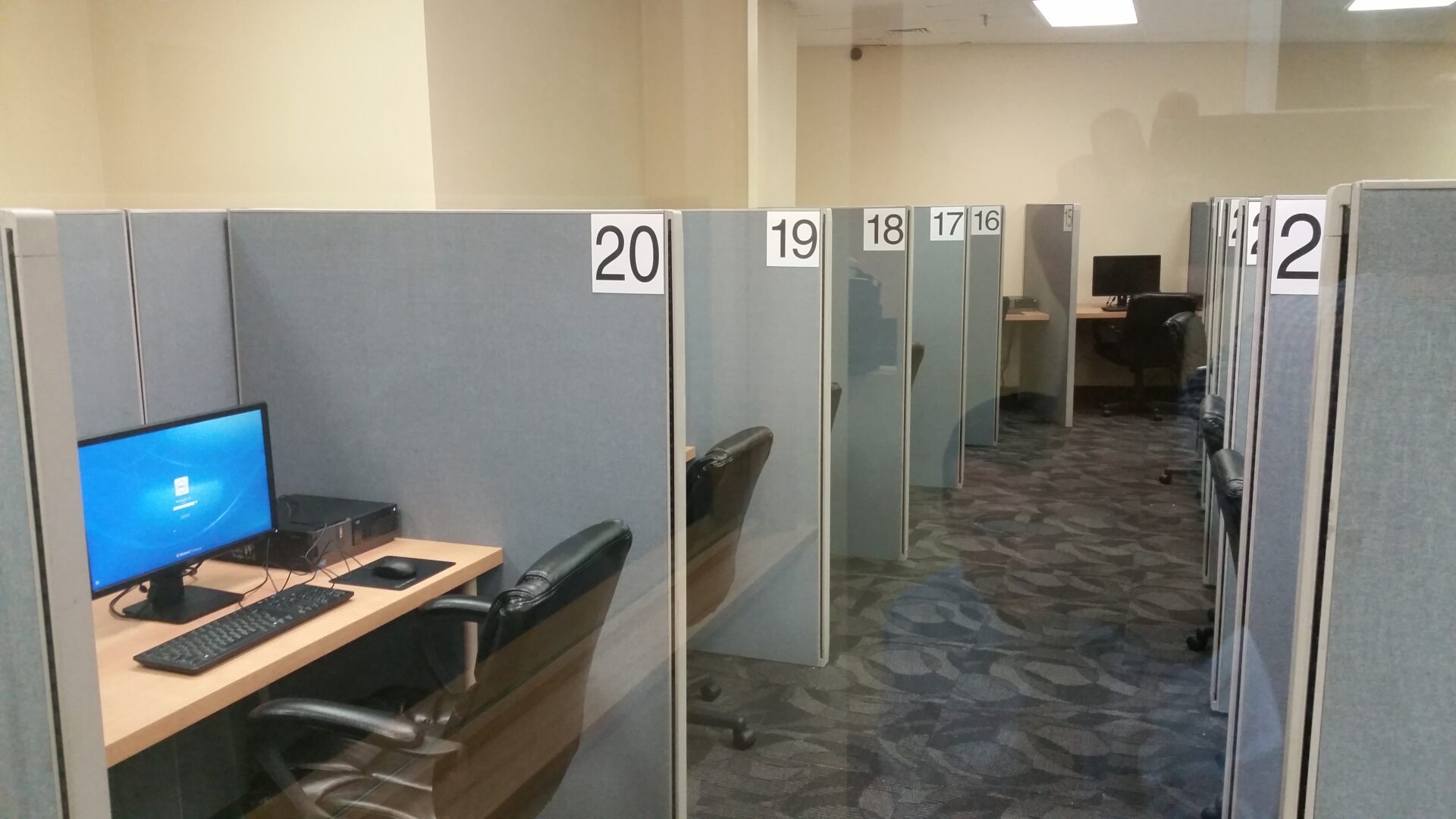 It is our priority to ensure the integrity and security of the assessments. Therefore, during the duration of the test, all electronic devices, and other items will not be permitted into the testing venues. The list of items that are not permitted includes the following:
Cell Phones
Smart Watches
Google and/or Smart Glasses
Tablets
Laptops
Backpacks
Coats
Large Purses
You will only be permitted to take bring items that have been stated in the examination instructions.
Get the help of our trained test proctors to ensure the integrity of your examinations. You can find out more about this service by getting in touch with our team.